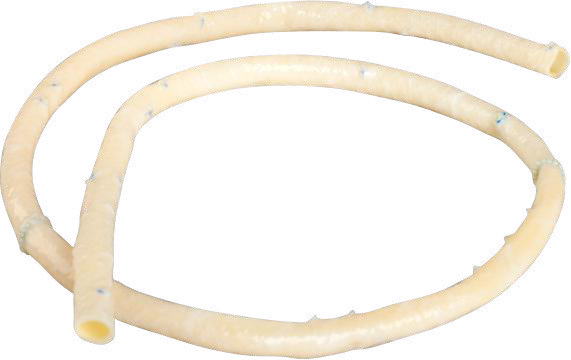 A Vascular Xenograft «KemAngioprotez»
It is intended for reconstruction of the blood vessel flow. It represents a vascular bioprosthesis, one-of-a-kind, used to replace a damaged artery on a permanent basis. It possesses architectonics of the native artery and demonstrates durability, high elasticity, stretchability both in radial and longitudinal directions It is derived from bovine internal thoracic artery segments stabilized by epoxy compound.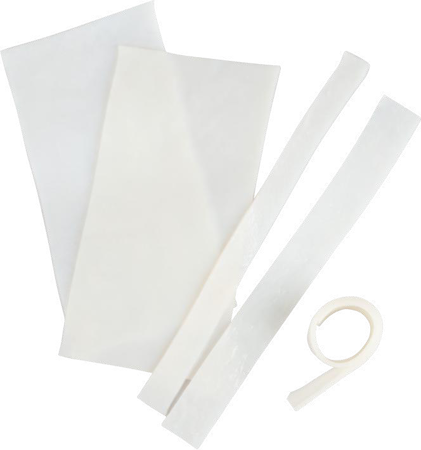 "KemPeriplas-Neo" xenopericardial patch for angioplasty
It is used in surgical treatment of low limb arteries as a patch in angioplasty. Is derived from bovine pericardium anterior wall. It demonstrates excellent plasticity, is easily punctured and does not allow to be cut through. It shows the required density and can be perfectly placed around the edges of arteriotomic opening.