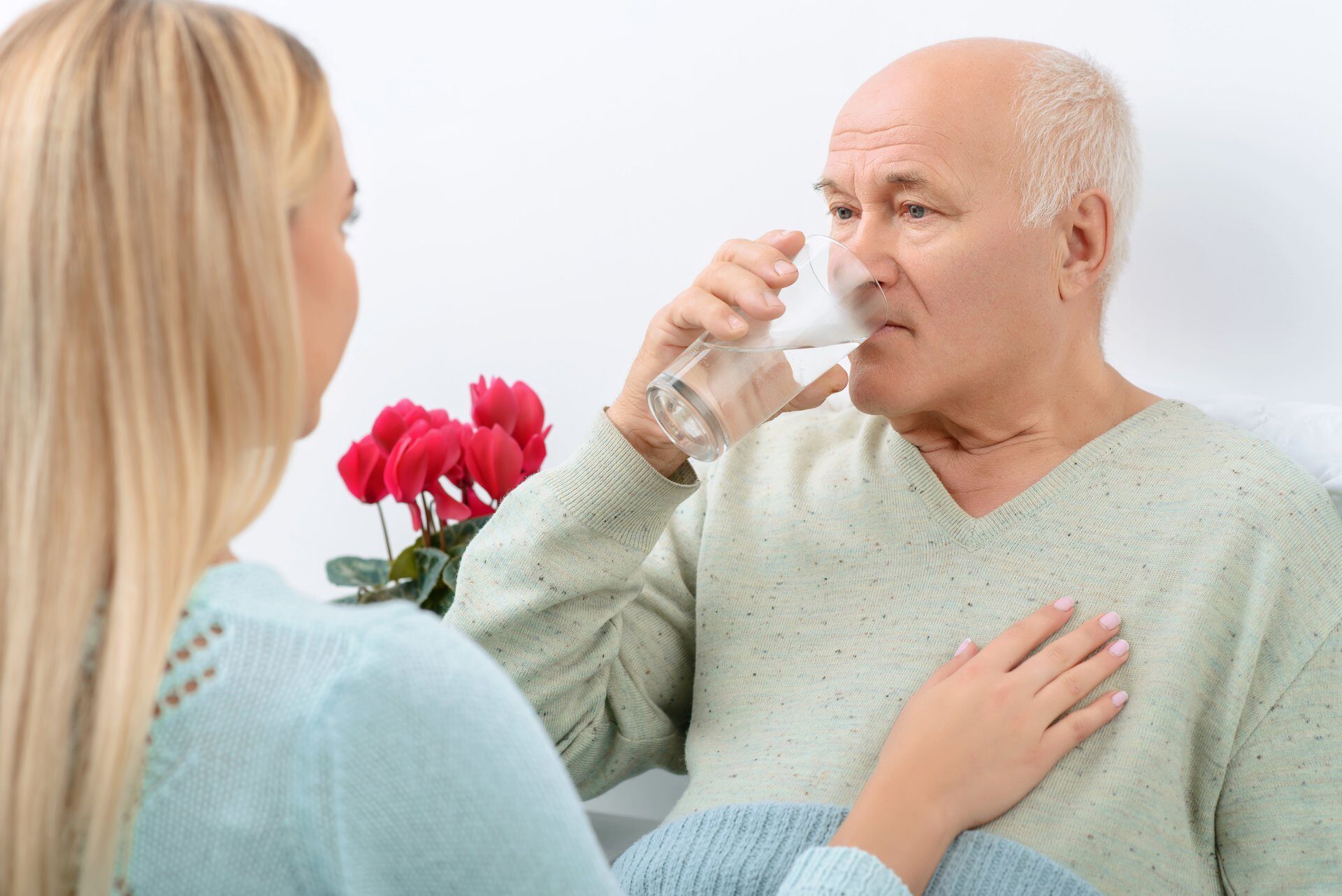 Nowadays the patients know much more about all aspects of their health. In turn, this fact results in greater willingness to have better comprehension of the medical procedures, execution pattern, medical outcome and attendant risks.
This section contains the topics which will be of special interest for the patients and describes some most common procedures performed by the cardiovascular surgeons using medical products by CJSC "NeoCor"
The pages of this section are intended exclusively for information. They shall not be used for rendering professional medical assistance.
Valvular heart diseases and their treatment
Vascular diseases and their treatment