Biological Tricuspid Valve Annuloplasty Ring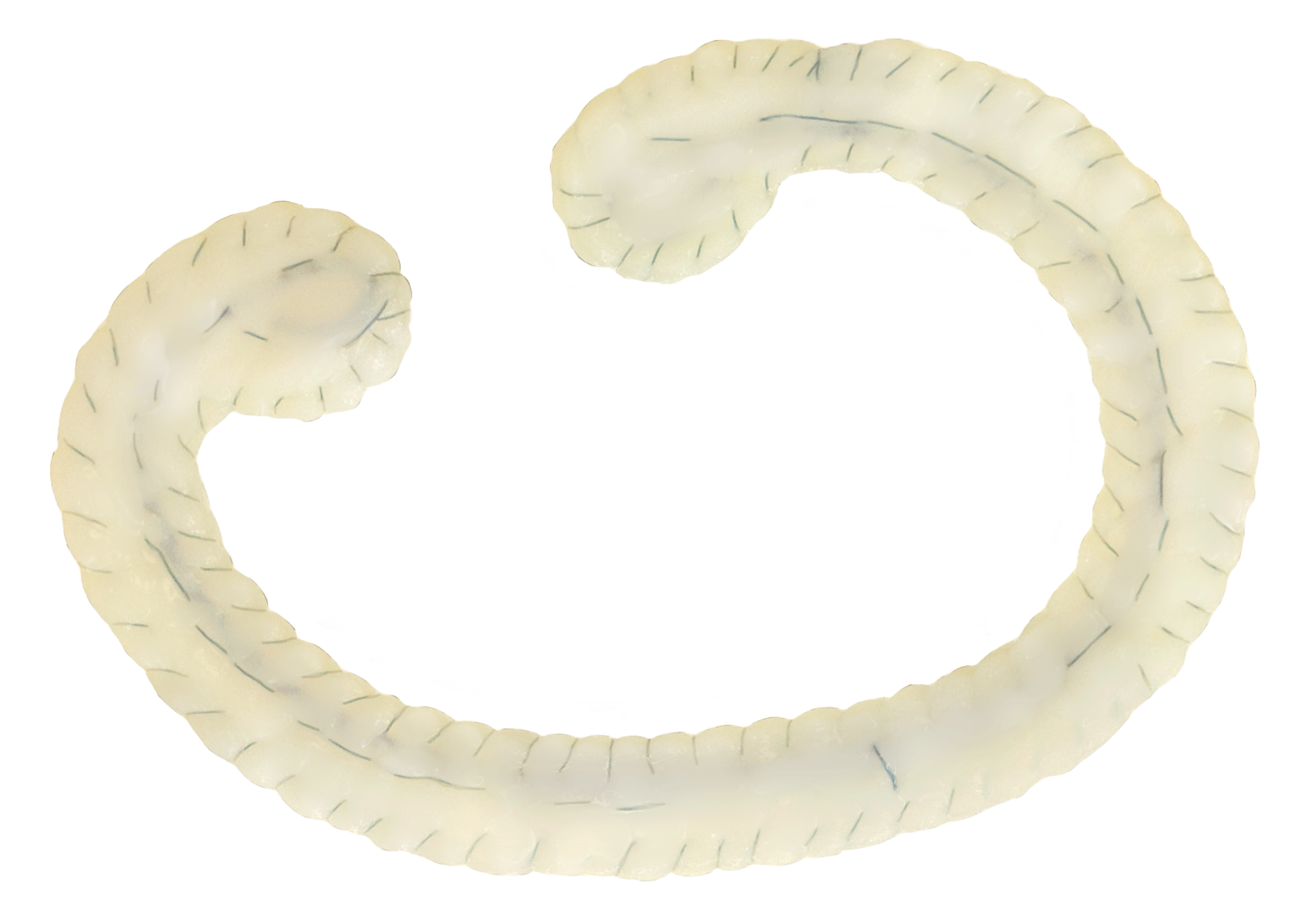 Accessible and effective substitution for suture triscupid valve annuloplasty. Feature configuration and a specific curve ensure folding of all tricuspid valve leaflets while bypassing bundle of His conduction system. The ring has been used in clinical practice since 2006.
Overview
Tricuspid Ring - biologic ring, designed for affected native heart valves reconstructive surgery.
Benefits:
Ring stent features superelastic shape-memory material (Nitinol). The stent is covered with xenopericardium, preserved with epoxy compound.
Radio-opaque stent material facilitates ring position and shape control in the long view.
Xenopericardium coating endothelializes completely in recipient's body. Consequently an integrated system is developed, comprising the implant and tricuspid valve annulus. This provides consistent long-term results of valve proper obturation restoration.
Additional xenopericardium cover antibacterial treatment further enhances clinical benefit in case of use in the setting of infective endocarditis.
Biological Tissue Treatment
Ordering Information
To place an order, please submit your requisition via email neocor@neocor.ru or use the website contact form.
You may consult our Sales Department for NeoCor medical devices by phone 9 AM to 5 PM (Moscow time +4) on business days.
Tricuspidal Annuloplasty Ring Models:
| | | |
| --- | --- | --- |
| Reference No (REF) | А, mm | В, mm |
| KT30 | 41.3 | 29.3 |
| KT32 | 43.3 | 31.3 |
| KT34 | 45.3 | 33.3 |
| KT36 | 47.3 | 35.3 |